Visionary landscapes.
Flawless execution.
Carve a unique place in nature where you can unplug, recharge and create lifelong memories with the people you love.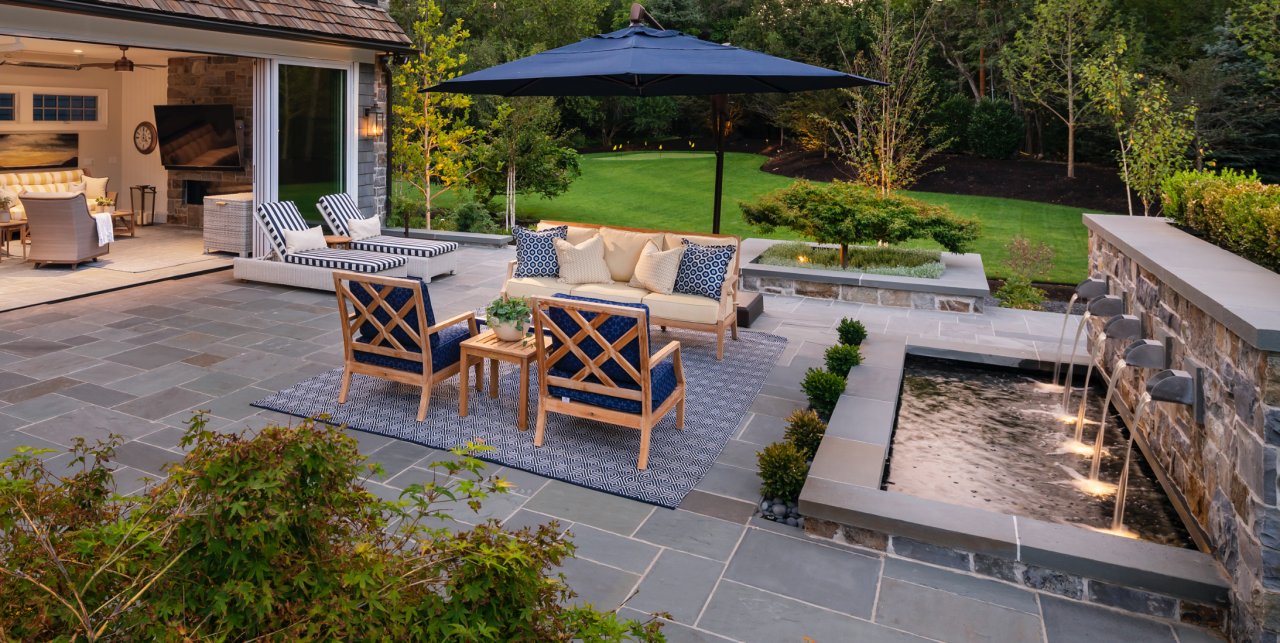 Extraordinary landscapes that bring people together.
Your ambitions are fueled by the ones you love — and so is your vision for your outdoor spaces. Sunline's visionary landscapes will stretch your imagination, ignite your senses and ultimately bring your friends and family together.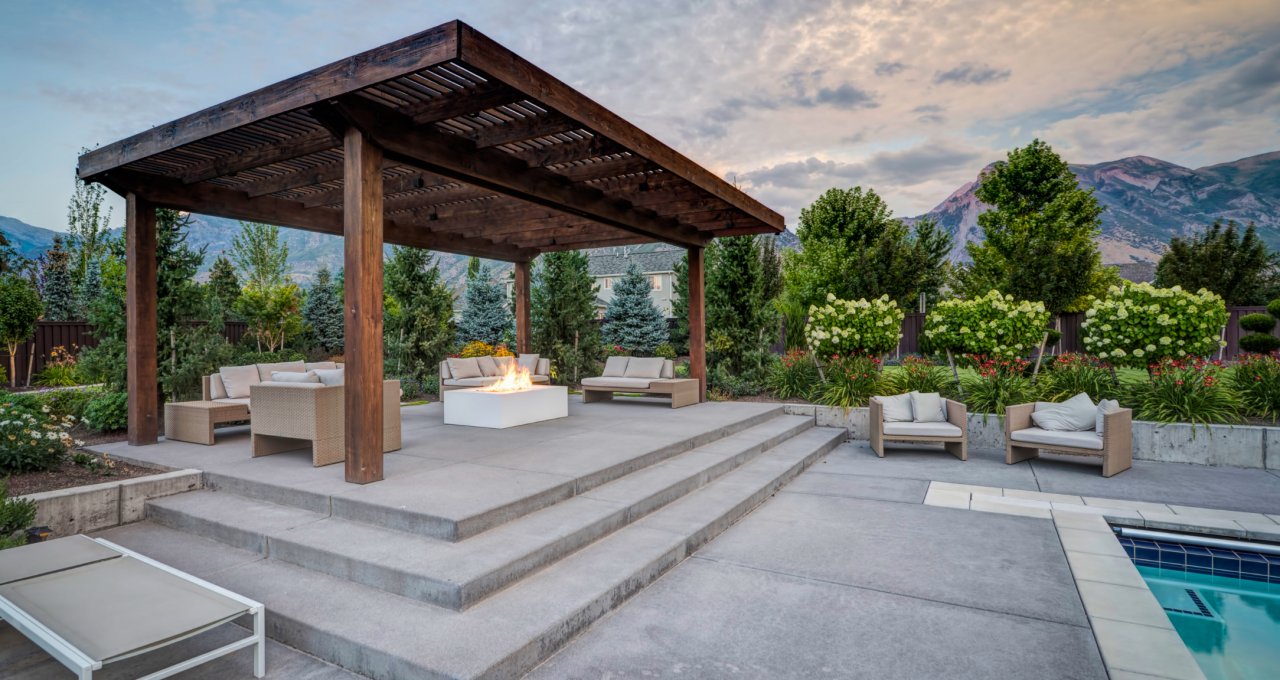 Custom designs that reflect what's important to you.
Taking a landscape from ordinary to extraordinary requires empathy and a caring human heart from the company you choose. That's why we take great care to listen, understand and appreciate your unique personality, values and vision before we begin any work.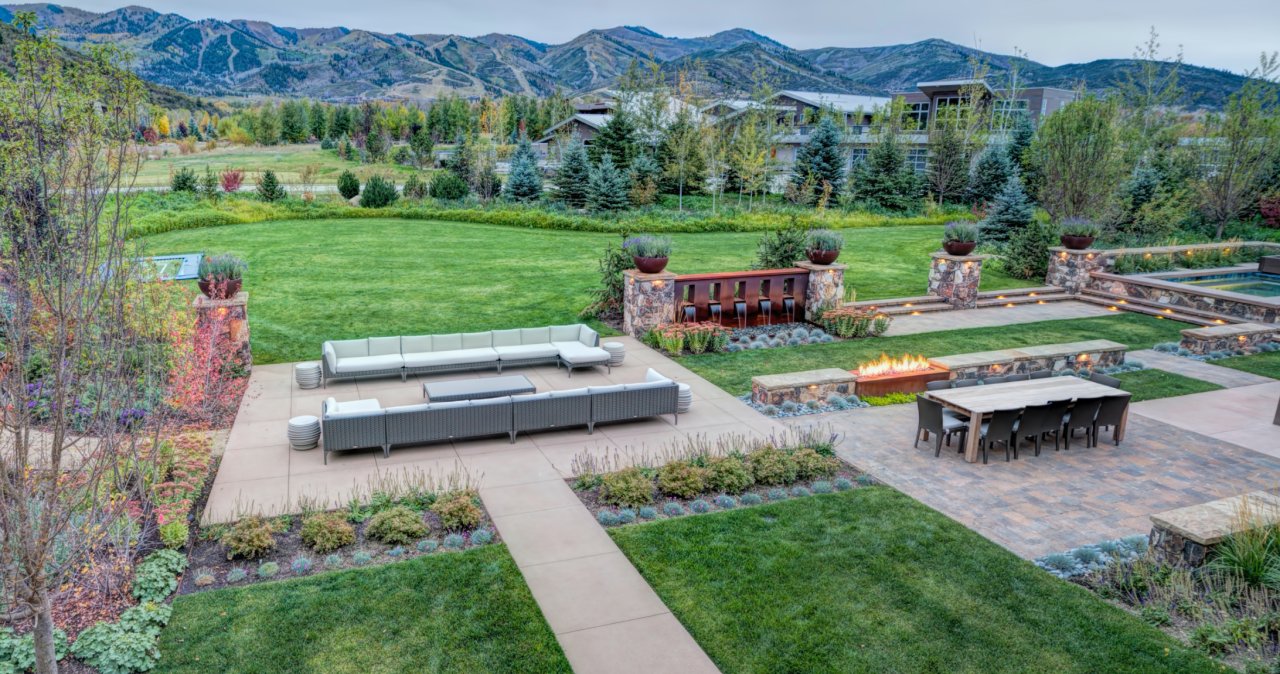 White-glove service from start to finish.
Luxury service is defined by exceptional communication and unswerving attention from the firm you choose. Our proprietary service guarantee, "The Sunline Way," outlines what will prove to be an extraordinary experience.
Services
Your outdoor living experience is waiting.
Realize your dreams of memorable weekends at home, surrounded by family and friends. But first, spark them by seeing what's possible.
Featured projects
Fuel your excitement.
Browse a curated selection of our finest work and sharpen your vision for your next project.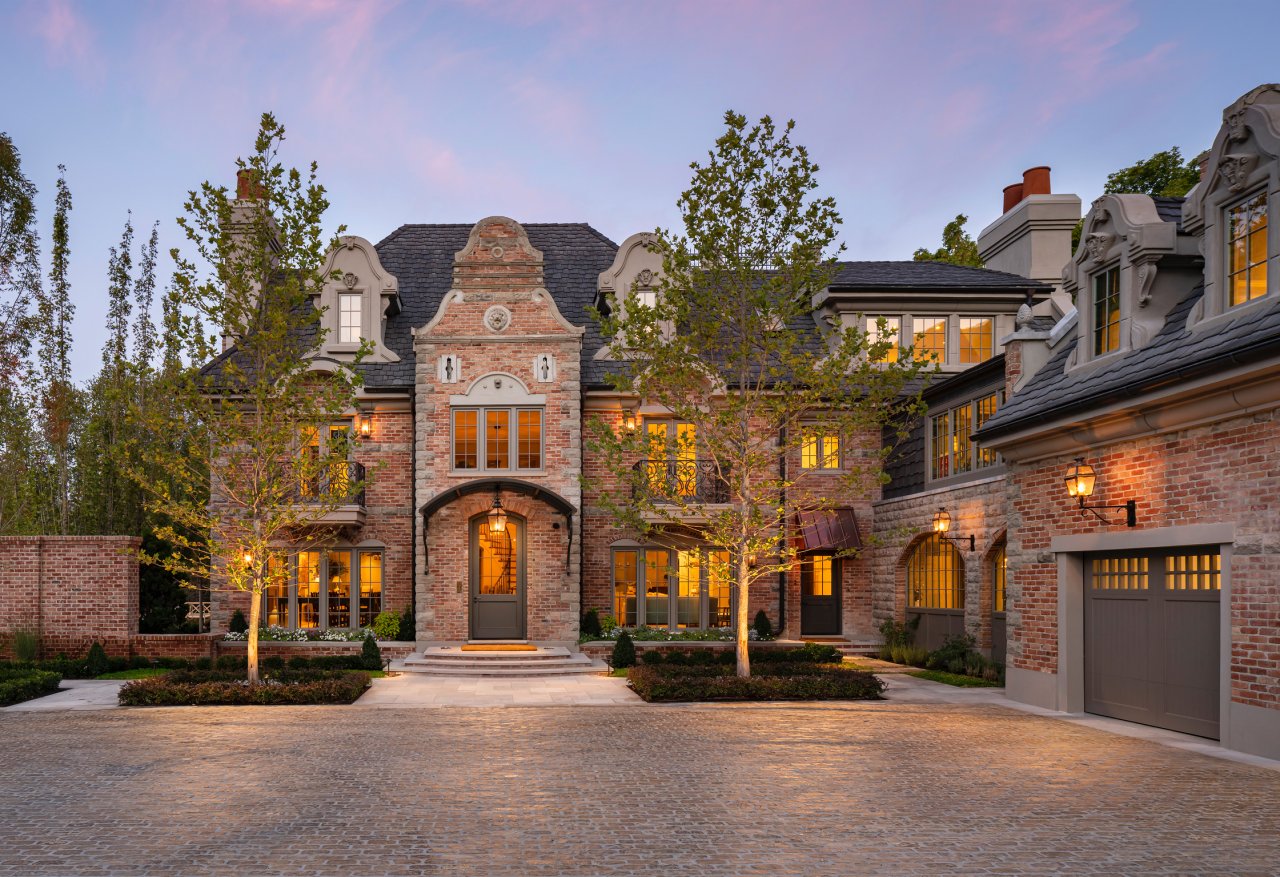 About Us
Choose Utah's most celebrated luxury landscape firm.
With two decades of experience working with some of the most discerning homeowners in the region, Sunline has earned both the confidence of our clients and the accolades of our community.
An extraordinary experience awaits.
When you choose to embark on your journey with us, a dedicated account manager is assigned to oversee every detail of your experience. This is what you can expect from there.
1
Meet with us.
Working with Sunline begins by meeting with you at home, where we discuss ideas, scope and budget as we walk through your property.
2
Experience your design.
Once we fully understand your vision, our celebrated design team will deliver a design that stretches the realm of what's possible.
3
Enjoy flawless execution.
Sunline's team of local craftsmen will flawlessly bring your dream space to life. We stick to our agreed-upon timelines and always keep you updated.
Book a consultation today.
Service Area
Serving all of Greater Salt Lake Area.
Based in Draper, Sunline Landscapes serves Salt Lake, Utah, Wasatch and Summit Counties.
Rise and Shine.
Join us on our mission to inspire and bring people together through their outdoor spaces.
See open positions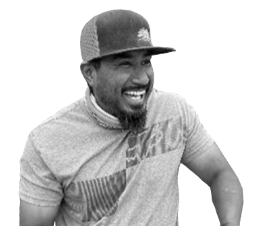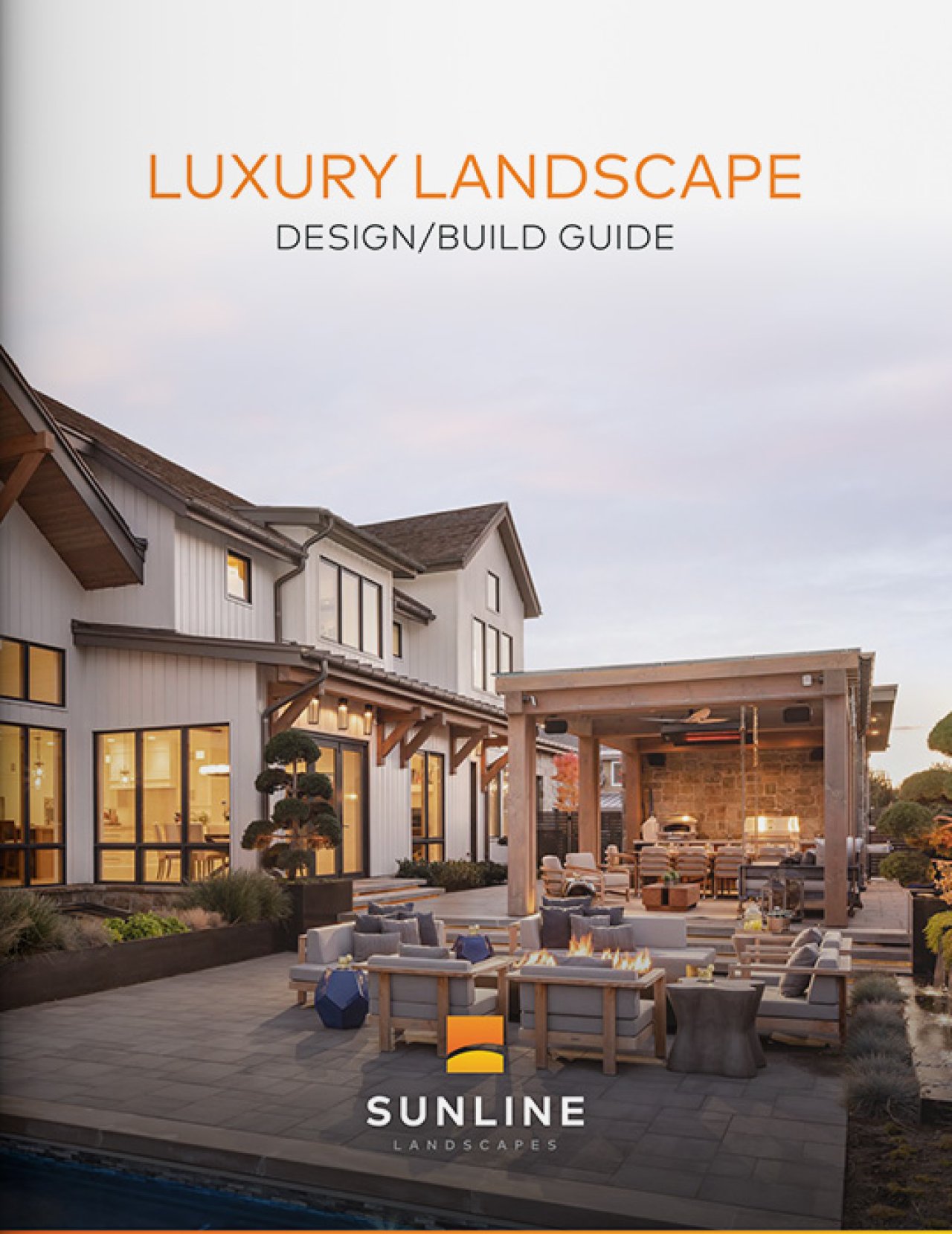 Ready to create the landscape of your dreams?
Download our free guide and discover everything you need to know before hiring a landscape company.