About Sunline Landscapes
Pushing the boundaries of outdoor living.
We craft unique and inspiring spaces that connect people with each other in nature.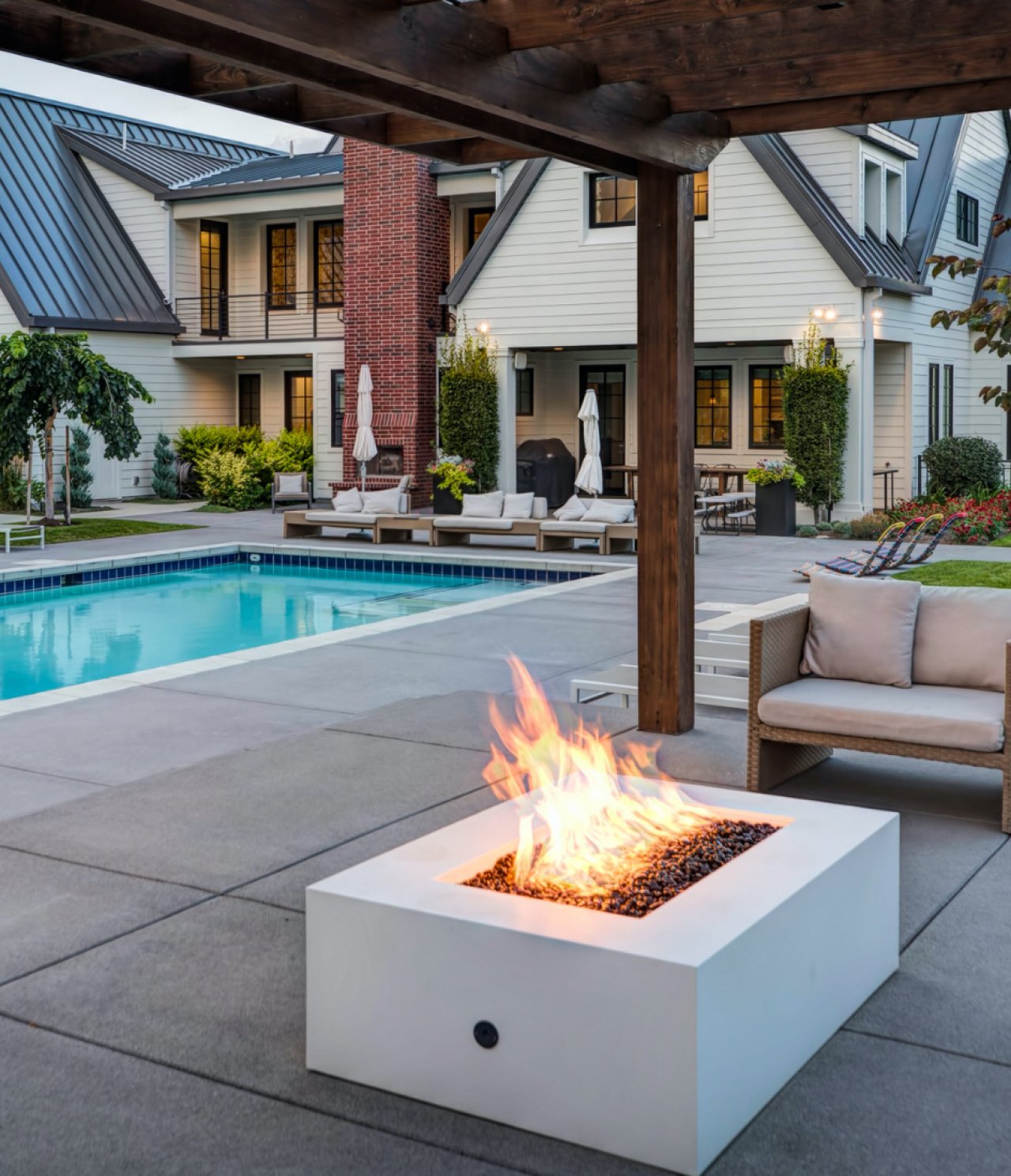 Your family and friends are the most important people in your life...
It's why you've invested in a beautiful home. And why you want to create a beautiful space outside your home — to unplug from the stress of everyday life and connect with the people you love most.
Who will you trust with this sacred space? Beyond creativity, craftsmanship and professionalism, it takes empathy and a caring human heart. Few companies have the capabilities to build the kind of vision you have for your family.
At Sunline Landscapes, we're passionate about helping you realize your dream of memorable weekends at home, surrounded by family and friends. We believe that our homes are a reflection of our personal values. So we take great care to listen and understand and appreciate our clients' unique personalities, values and vision before any work begins.
Our Certifications, Licenses, Association Memberships & Awards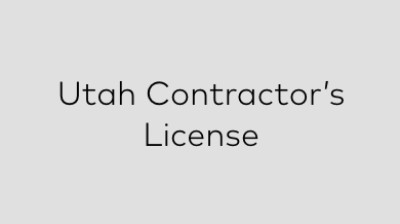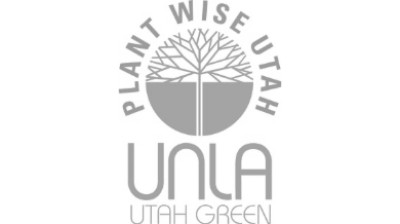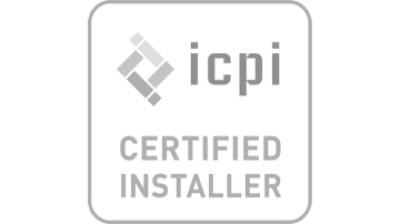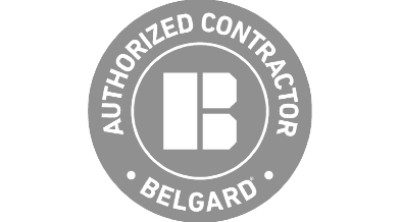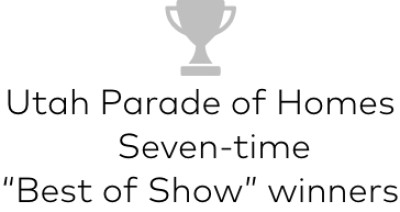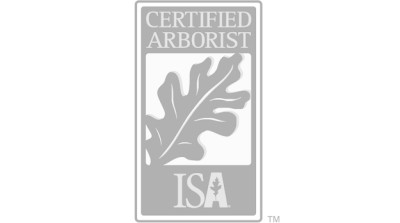 Our Guarantee
The Sunline Way.
We know how busy you are. The Sunline Way ensures every step of designing and crafting your outdoor space is smooth. If you are unsatisfied at any point, let us know immediately, and we will make it right.
There when you need us.
A dedicated account manager will look after every detail of your experience and make themselves available to you anytime.
Creative design.
Our design team will lead you through a proven process where empathy and creativity yield designs that reflect your lifestyle and personality.
Flawless execution.
The small details distinguish good from great. Go ahead, look closer! Our craftsmen will pay attention to every detail during construction and get the job done right the first time.
On-time and on-budget.
We collaborate with you to develop a detailed proposal with a comprehensive scope of work, set budget and clear timelines. We promise to deliver your project within an agreed-upon timeline and only charge you the amount you authorized.
Curtis Atkinson
Owner & CEO
Nathan Parry
Director of Finance
Karl Bolton
Fleet & Facility Manager
Chad Peterson
Lead Project Manager
Kasey Clark
Contract Administrator
Edgar Burgos
HR Manager
Kenzy Fogle
Design/Sales Representative
Lindsey Page
Property Care Manager
Shane Turner
Project Manager
Bennett Tyrrell
Property Care Manager
Ryan Hess
Enhancement Manager
Stephanie Colton
Plant Procurement/Enhancement Designer
Madison Reynolds
Landscape Designer
Ryan McBride
Operations Manager - Property Care
Gavin Henry
Operations Manager - Construction
Jaimie Mortensen
Property Care Manager
Luis Quezada
Lead Construction Manager
Jason Jasperson
Construction Manager
Jane Wyatt
Associate Landscape Designer
Daniel Berger
Design / Sales Operations Manager
Richard Cretsinger
Fleet & Facility Manager
Andrew Phillips
Production Manager
Erin Moretti
Staff Accountant/Contract Administrator
Jessica Buss
Residential Landscape Sales Representative
Amanda Davis
Contract Administrator/Customer Experience Representative
Ernesto Solis
Construction Manager
Sariah Mitchell
Associate Plan Procurement Specialist
Chad Atkinson
Residential Landscape Sales Representative / Snow Removal Operations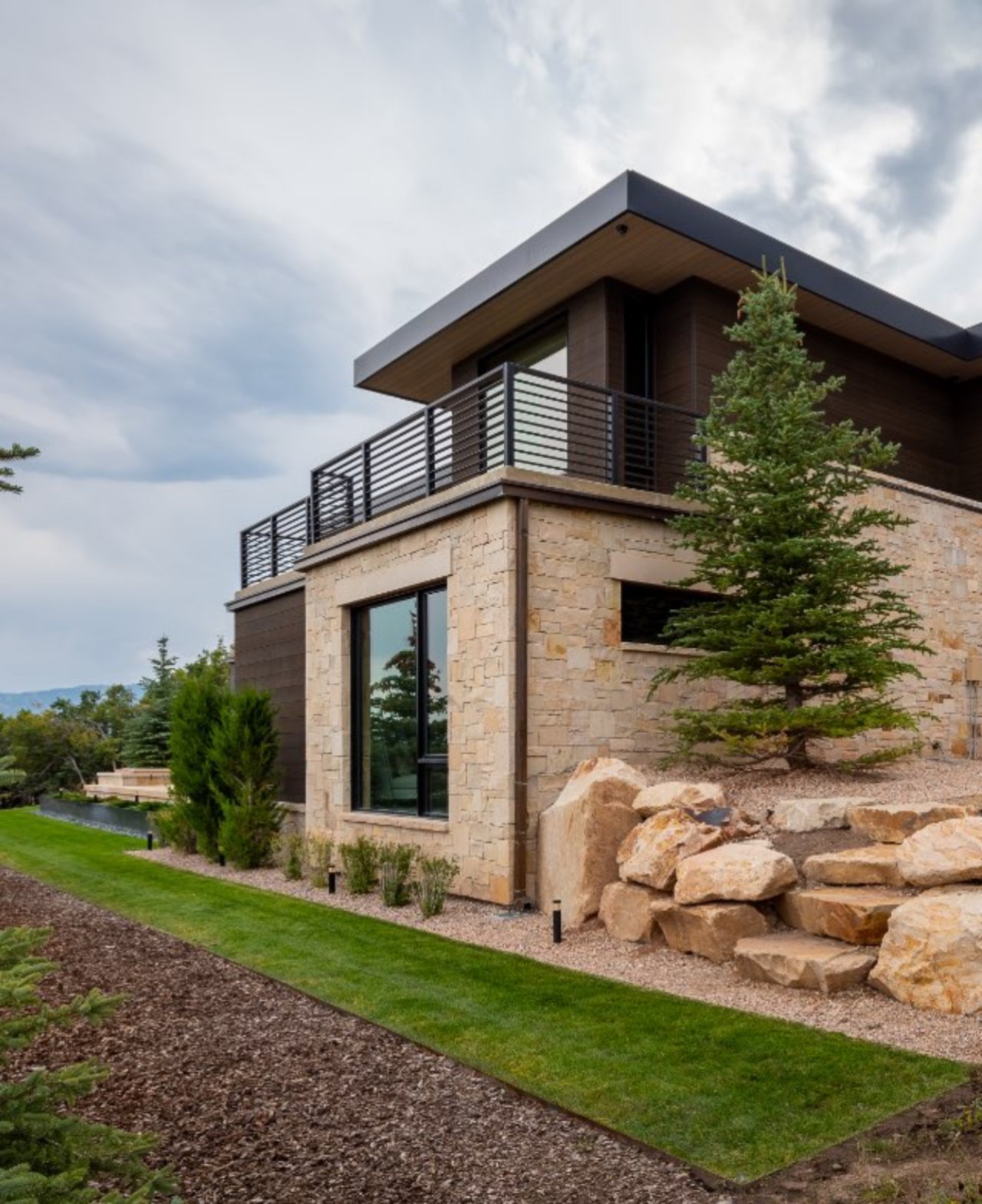 Our History
A full-service landscape firm unlike any other.
In 2002, Curtis Atkinson founded Sunline Landscapes with a vision of creating a landscape firm unlike any other in Utah.
Today, Sunline has grown into that vision and is a full-service residential landscape company focusing on visionary, flawlessly executed natural designs that complement and enhance each client's property.
Choose Sunline and feel the confidence that comes from a project that's seamlessly and carefully managed — and enjoy white-glove property care long after the project is finished.
Rise and Shine.
Join us on our mission to inspire and bring people together through their outdoor spaces.
See open positions