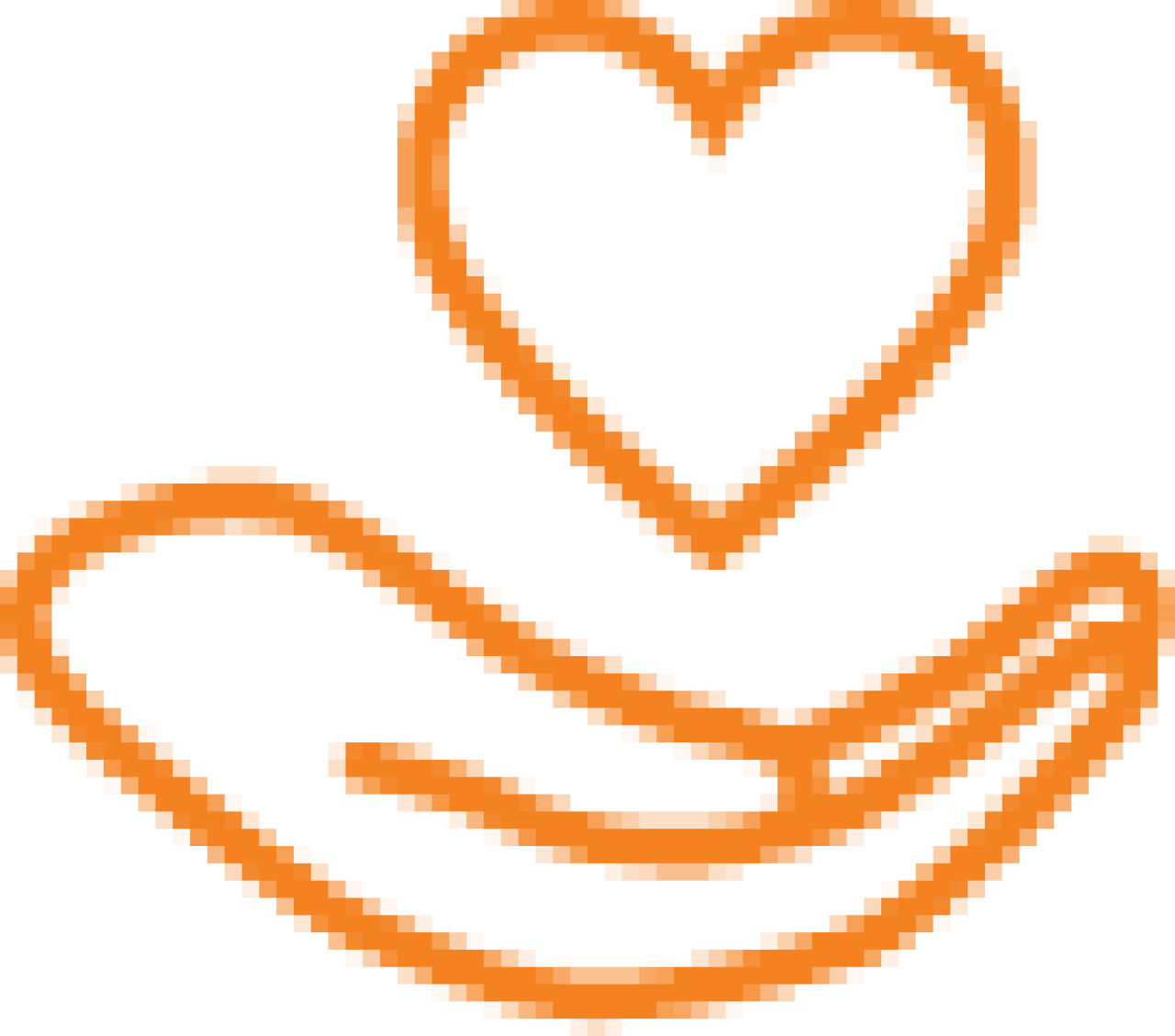 Stay healthy.
Health and dental insurance are available for full-time employees.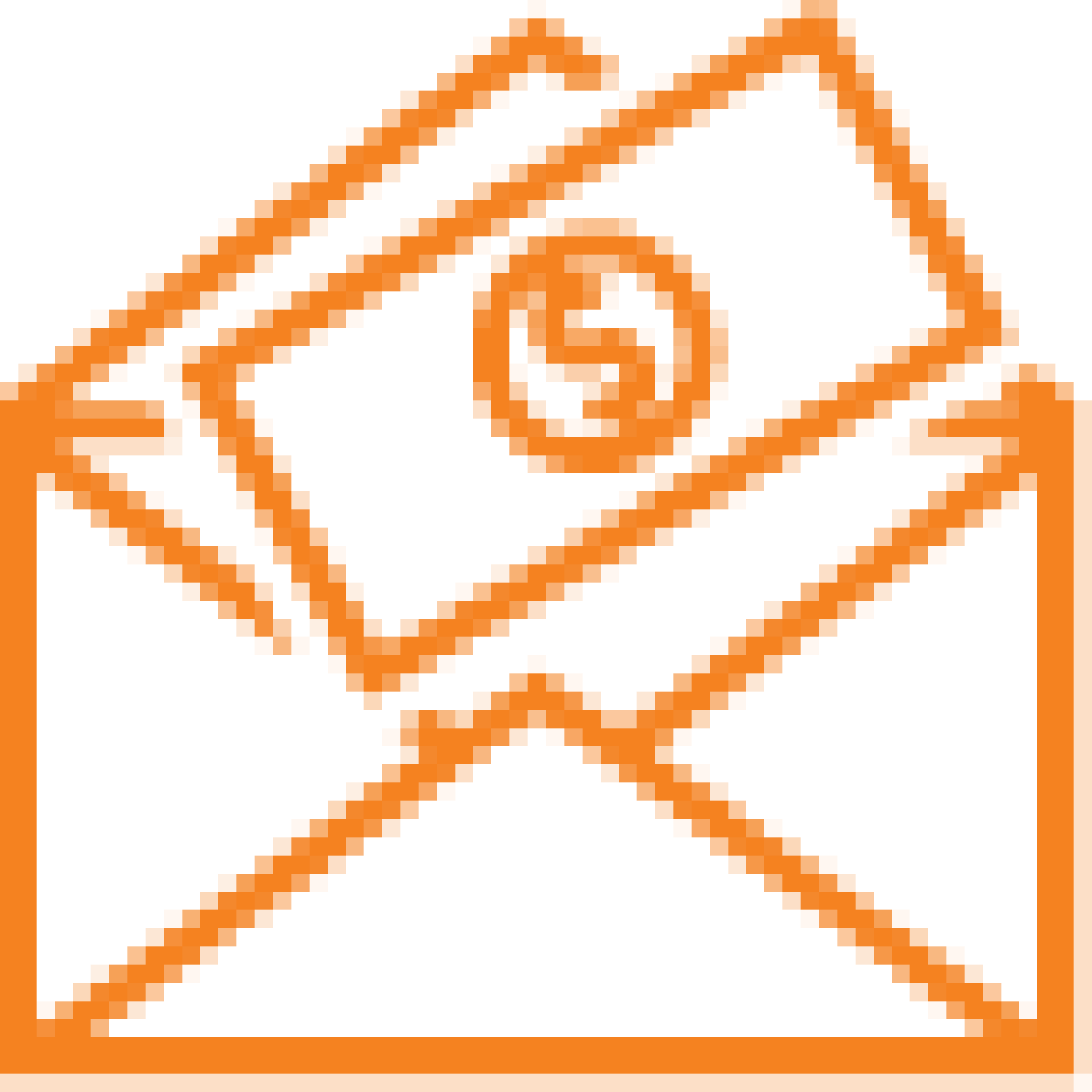 Earn quarterly bonuses.
Our employee incentive plans let you earn bonus pay for jobs well done.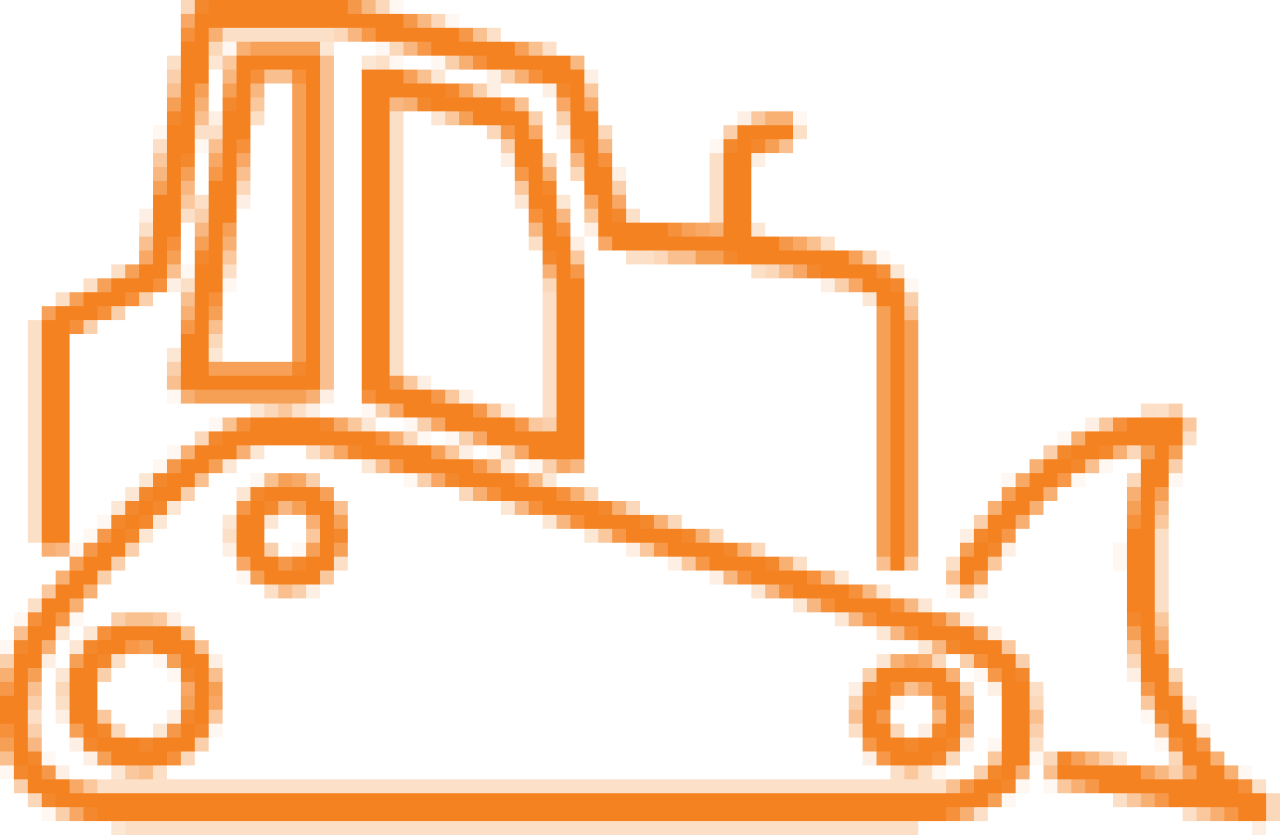 Use new equipment.
Our fleet of trucks and construction equipment is state-of-the-art.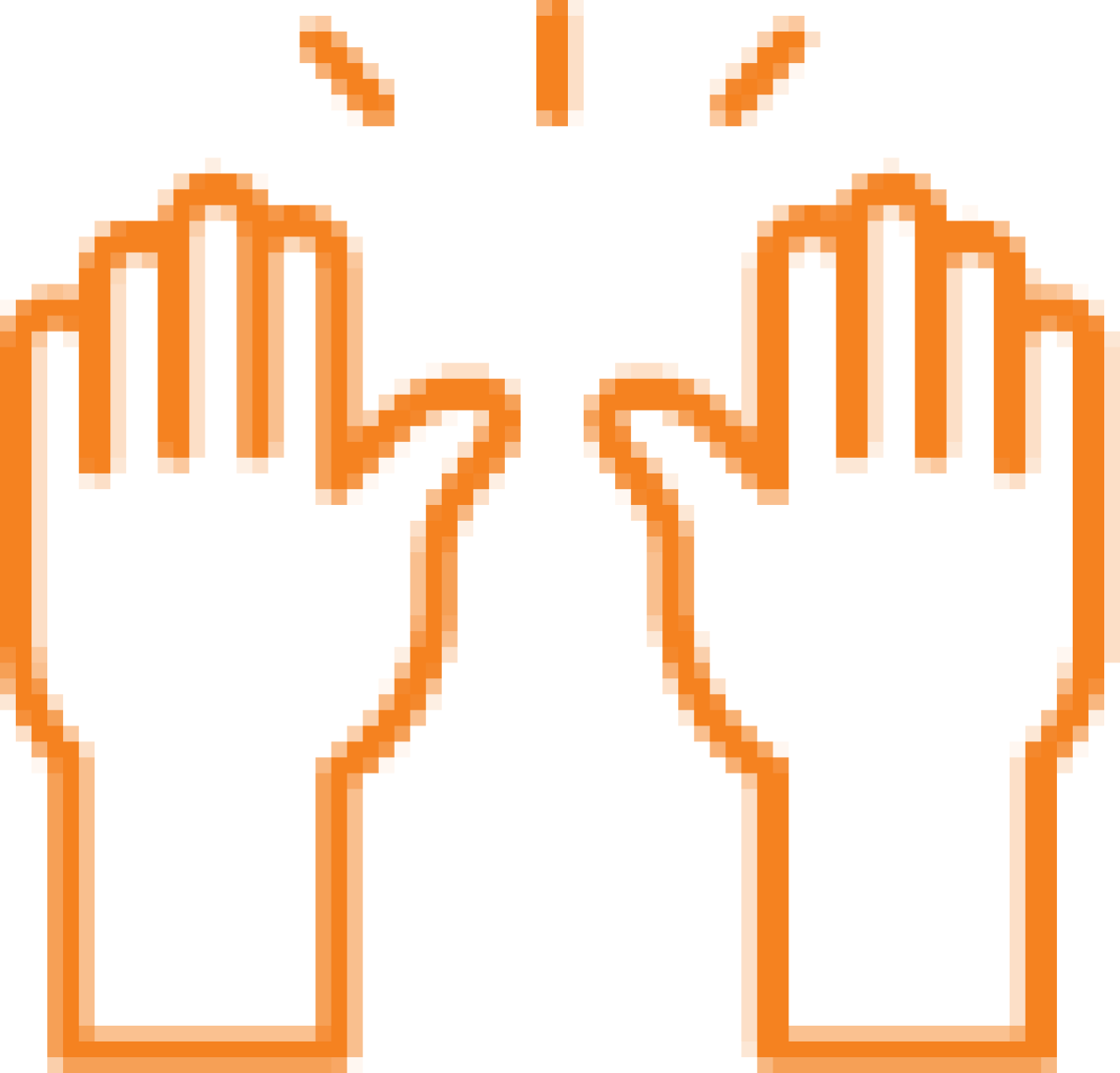 Attend fun team events.
Whether a laid-back barbecue or a Christmas party, we find ways to celebrate our wins.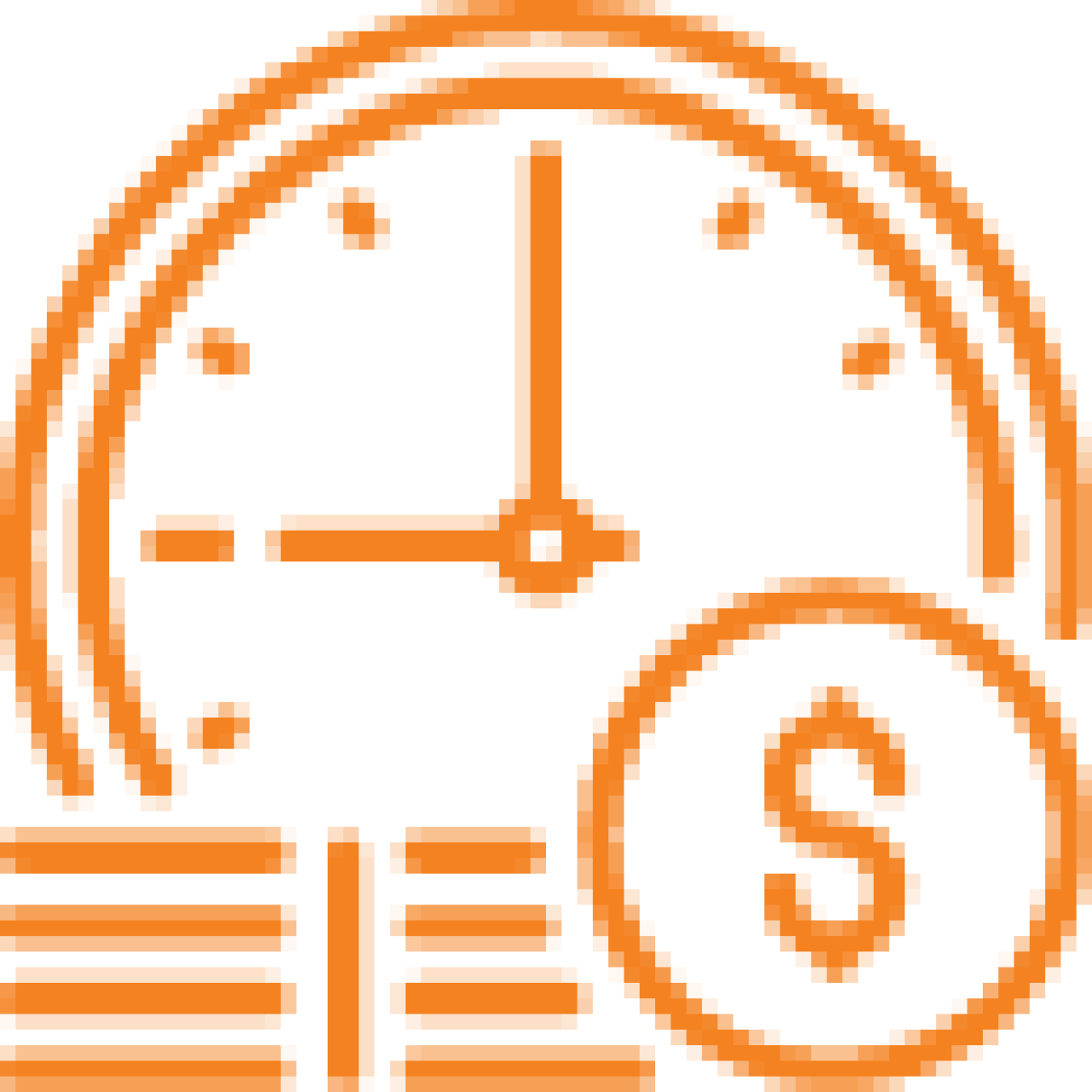 Enjoy paid time off.
As you grow with our company, get access to paid time off.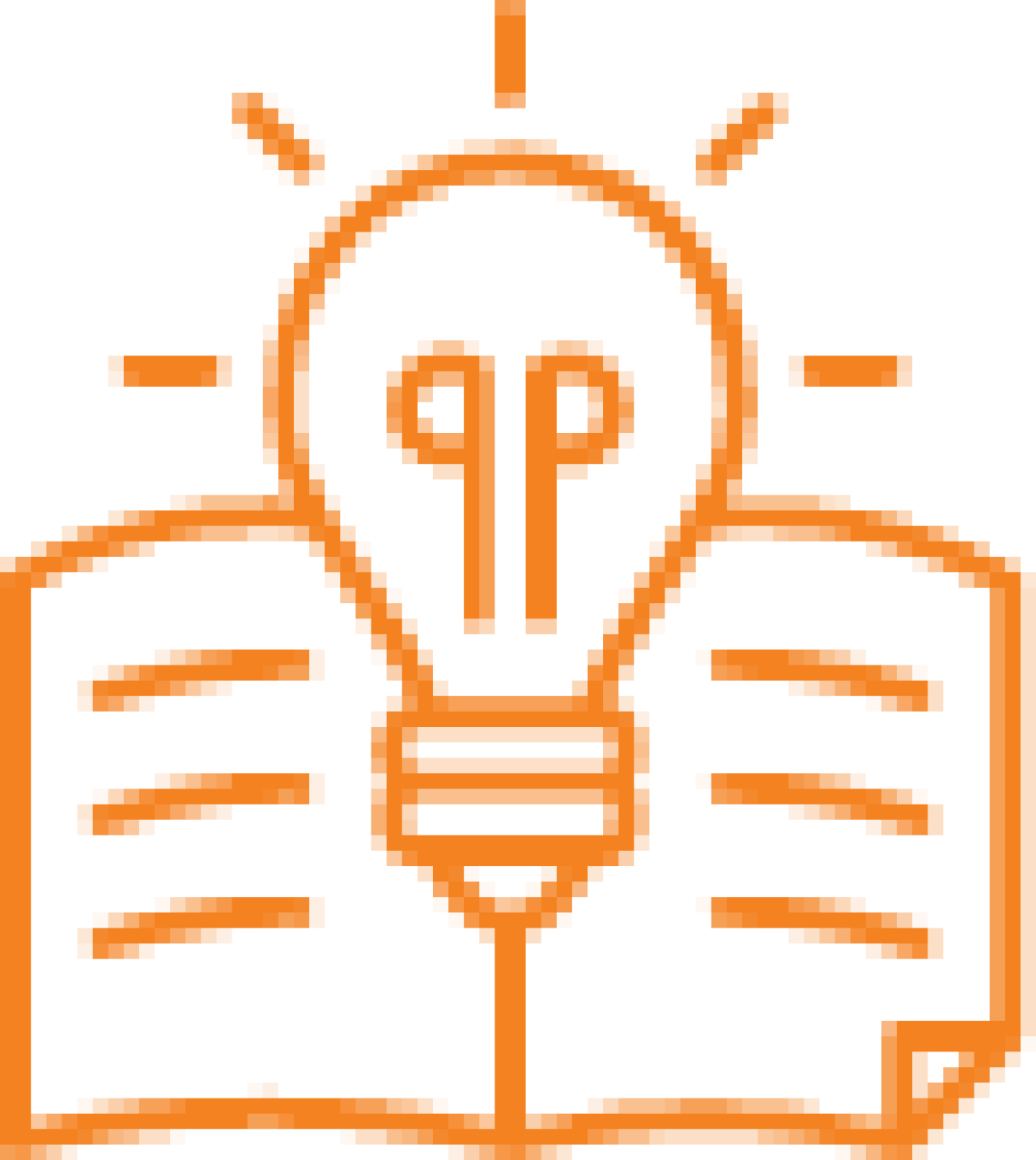 Learn new skills.
Take advantage of ongoing training and professional development courses.