Gardens & Plantings
Experience the wonder of nature.
Find joy, solitude and a place to reflect in peace with a professionally designed and cultivated garden from Sunline.
Delight in natural beauty.
Gardens can be soothing places to enjoy solitary walks or pockets of wonder and color around your home. Whether formal or informal, rustic and wild or clean and symmetrical, Sunline's horticulturalists can design and cultivate the garden of your dreams with decades of experience and expertise.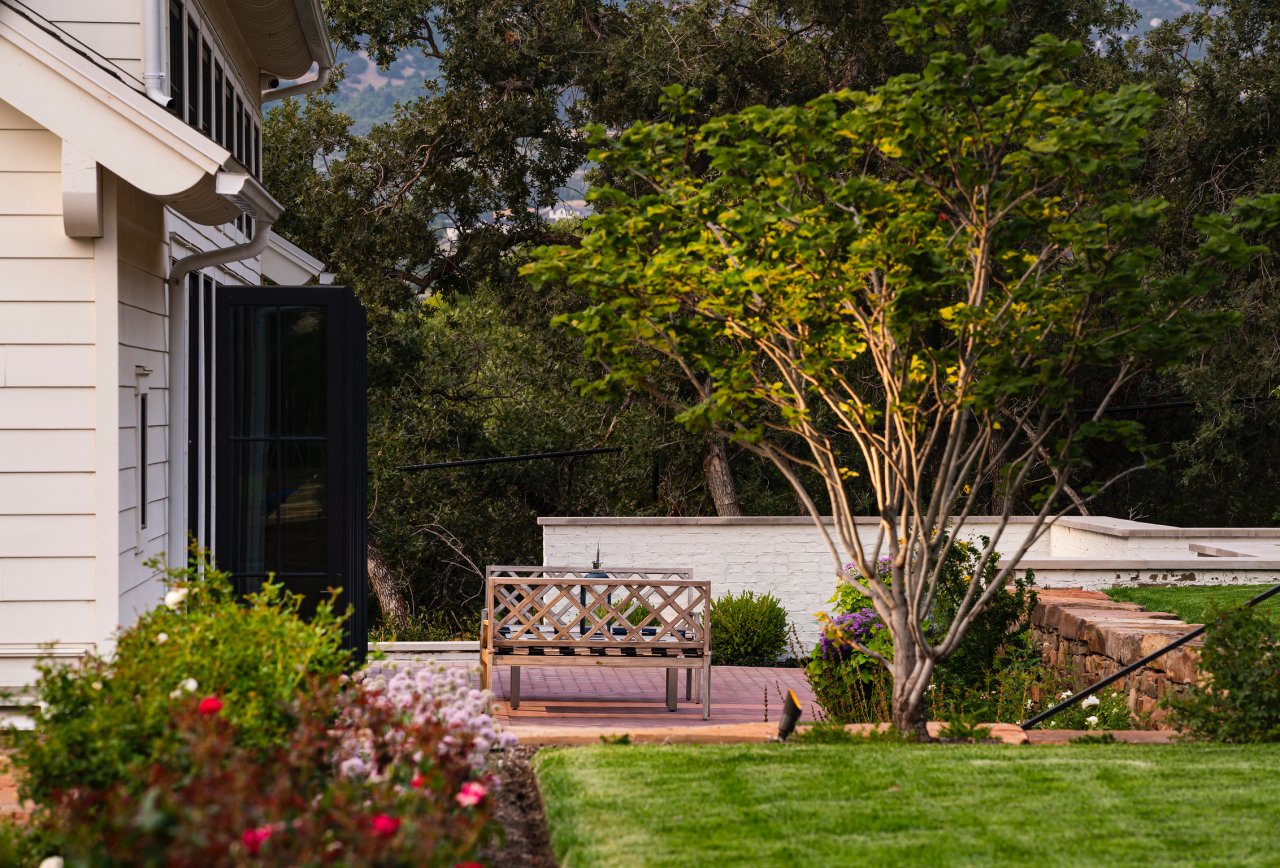 Choose from a wide range of native, exotic and ornamental plants.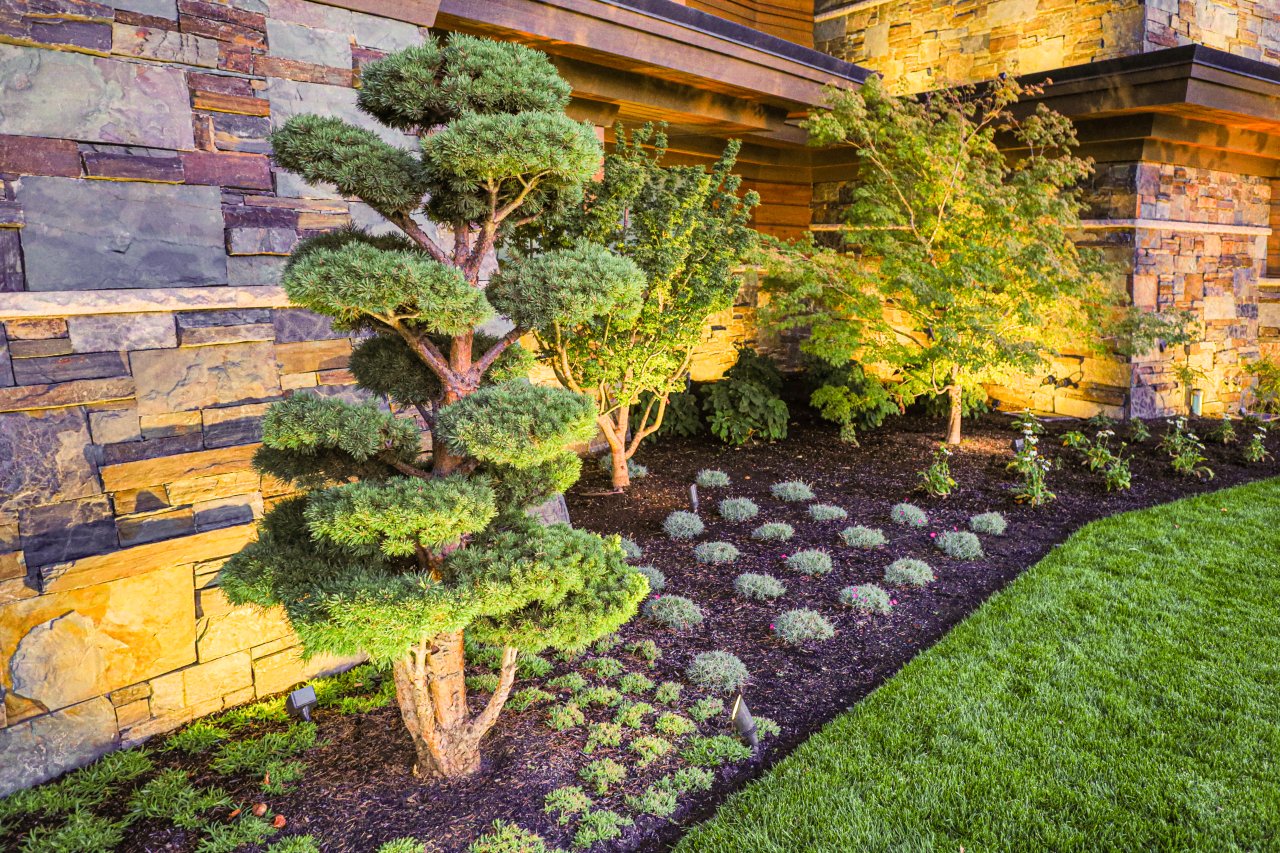 Allow our staff to cultivate and amend your soil for an exceptionally healthy garden.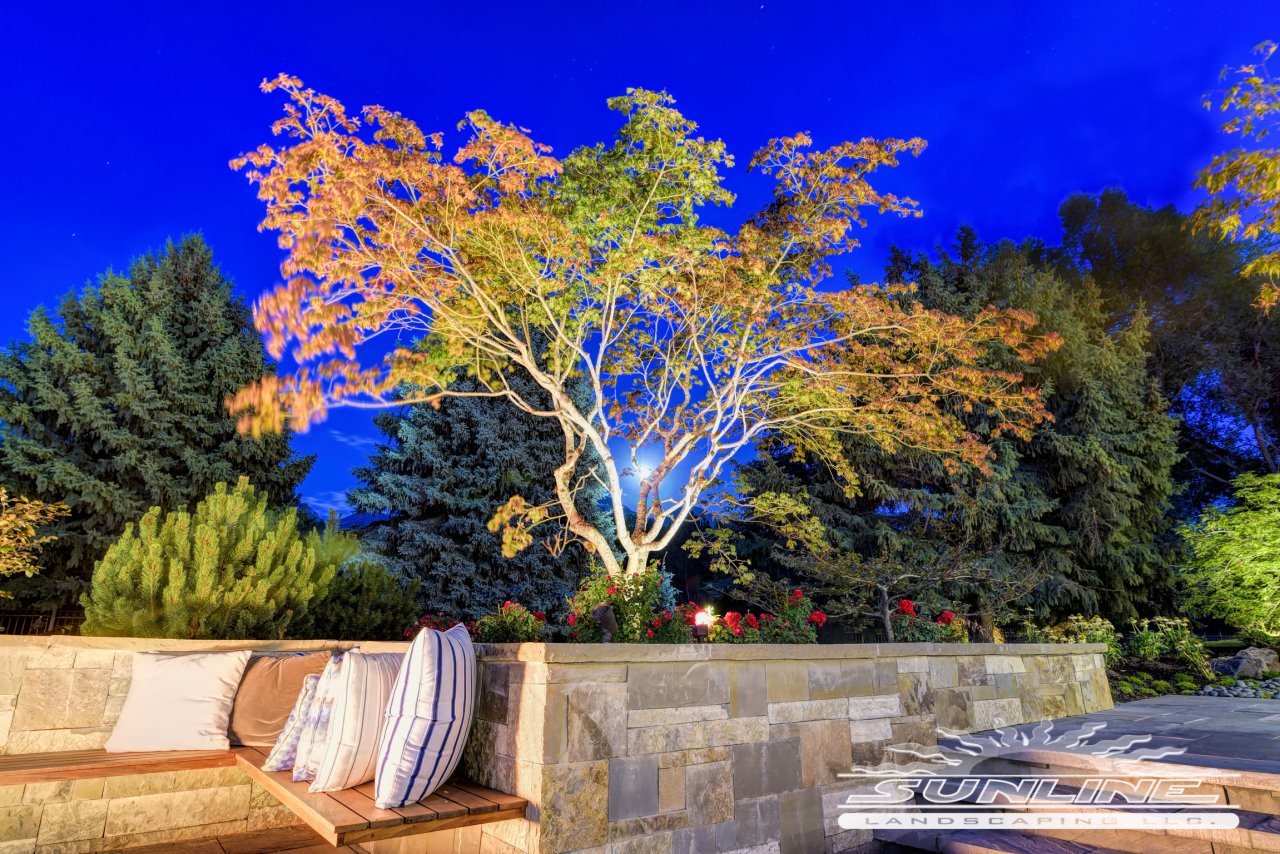 Trim shrubs and trees so they mature elegantly and flourish as they grow over time.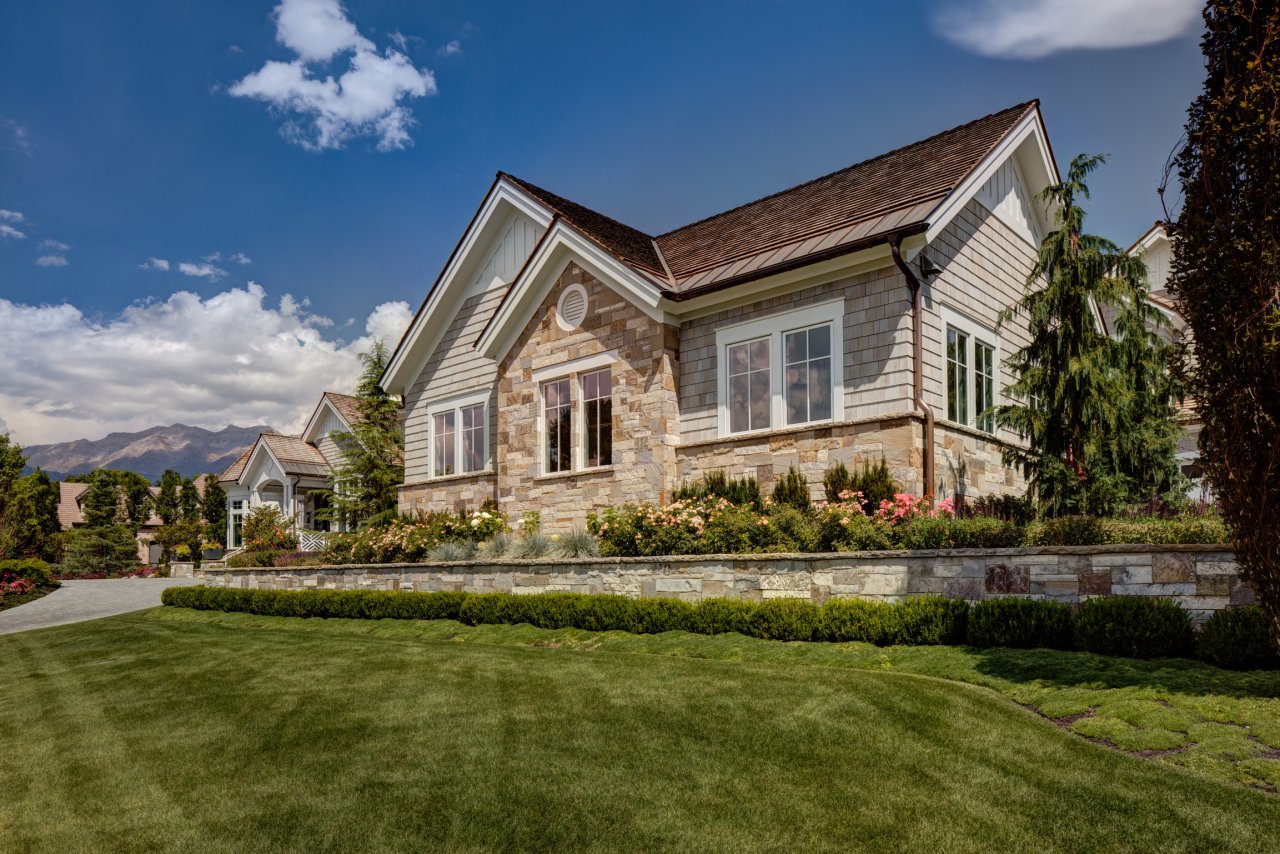 Keep your gardens lush and flourishing with smart irrigation system design and installation.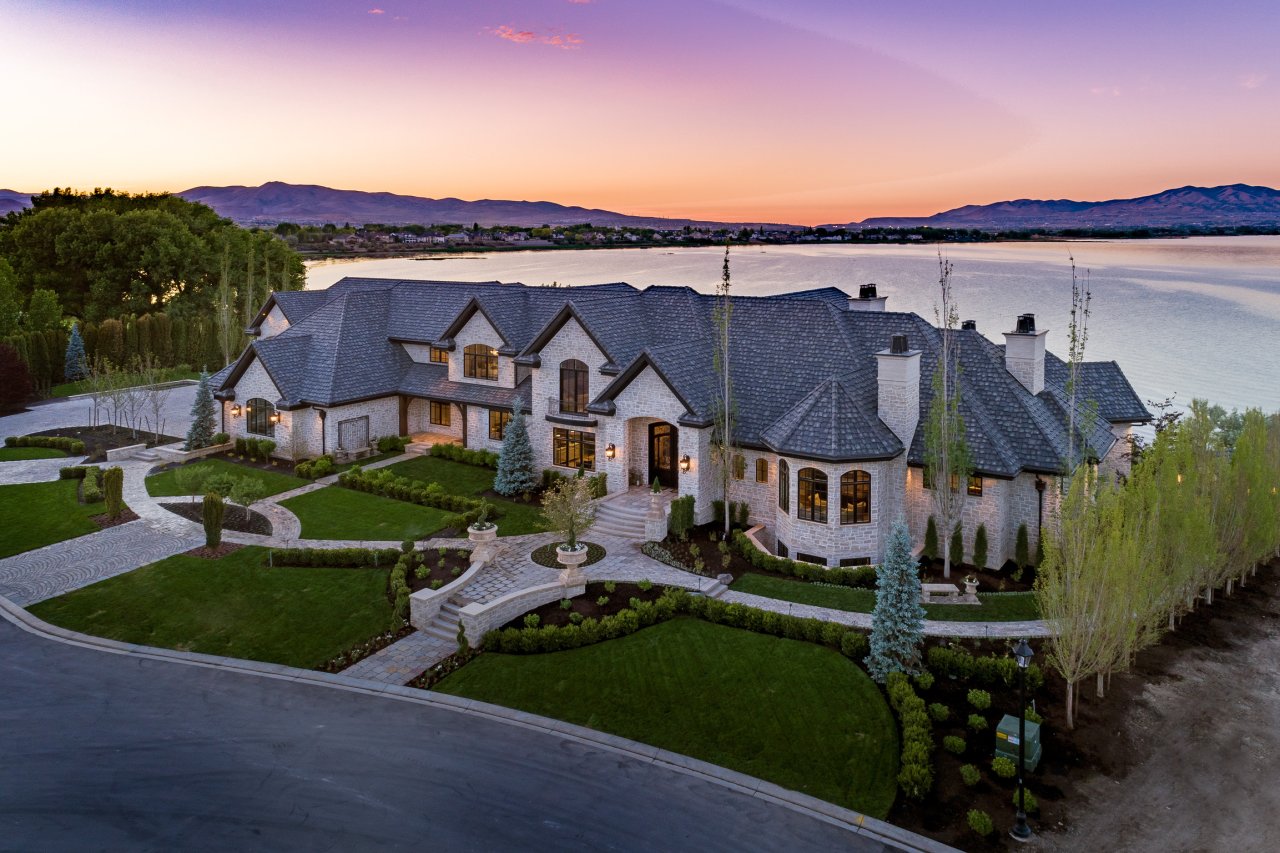 Encounter nature's beauty with…
Custom designed gardens

Native, specialty & ornamental plants

Soil amendment & cultivation

Mulching & fertilization

Large specimen trees

Sod installation

Extensive horticultural expertise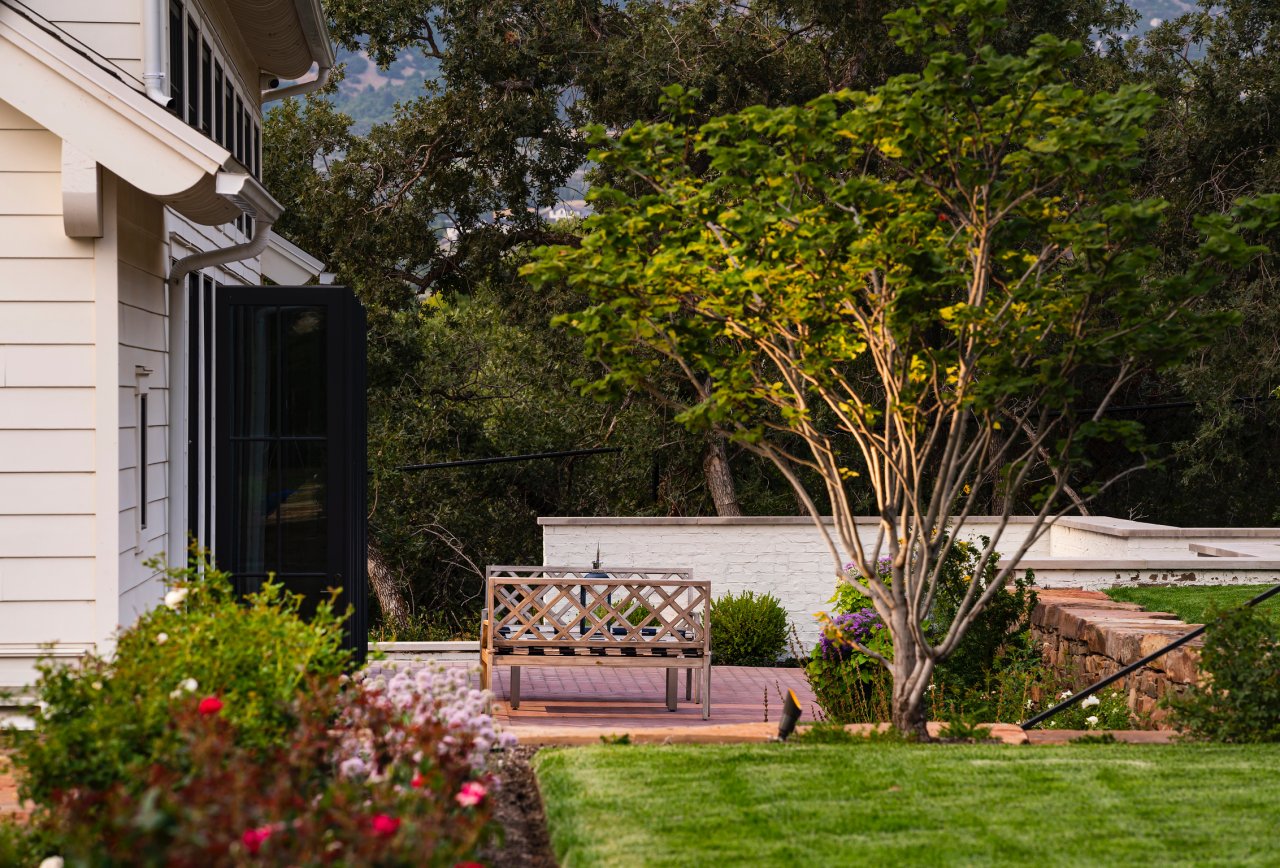 Premium Property Care
Protect your investment.
With our premium property care plans, your garden will maintain its health and look stunning throughout the growing season.
Book a consultation today.
Outdoor Spaces
Inspiration starts here.