Pools & Spas
Soak up pure pleasure.
From the soothing warmth of the spa to the calming coolness of the pool, water plays a crucial role in every luxury landscape.
Splash into beauty.
Nothing calms the mind quite like water — whether it's the bubbling jets of a hot tub, the smooth sheen of a swimming pool or the quiet whisper of a fountain. People will be found wherever the water is, from large pool parties with children to small intimate gatherings with friends, or even a quiet swim at dawn or dusk.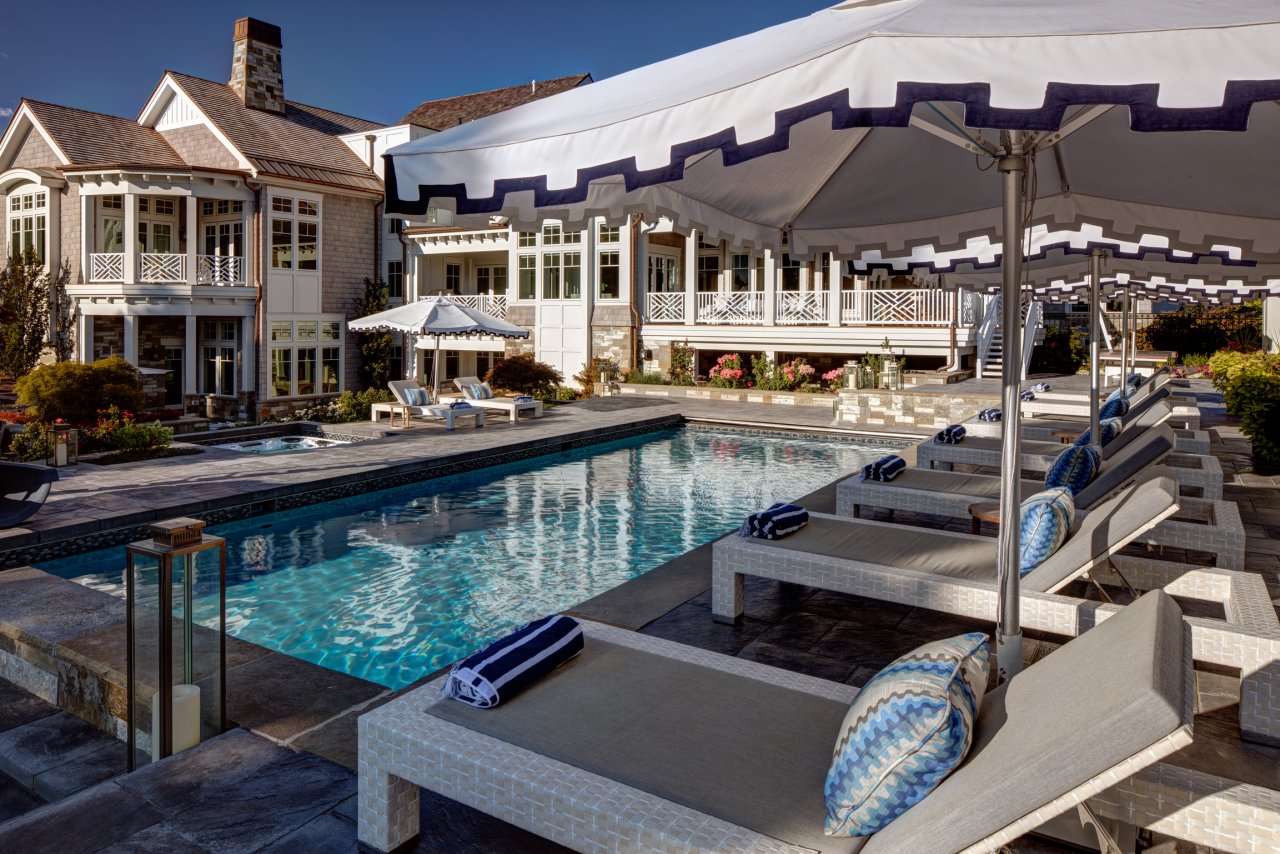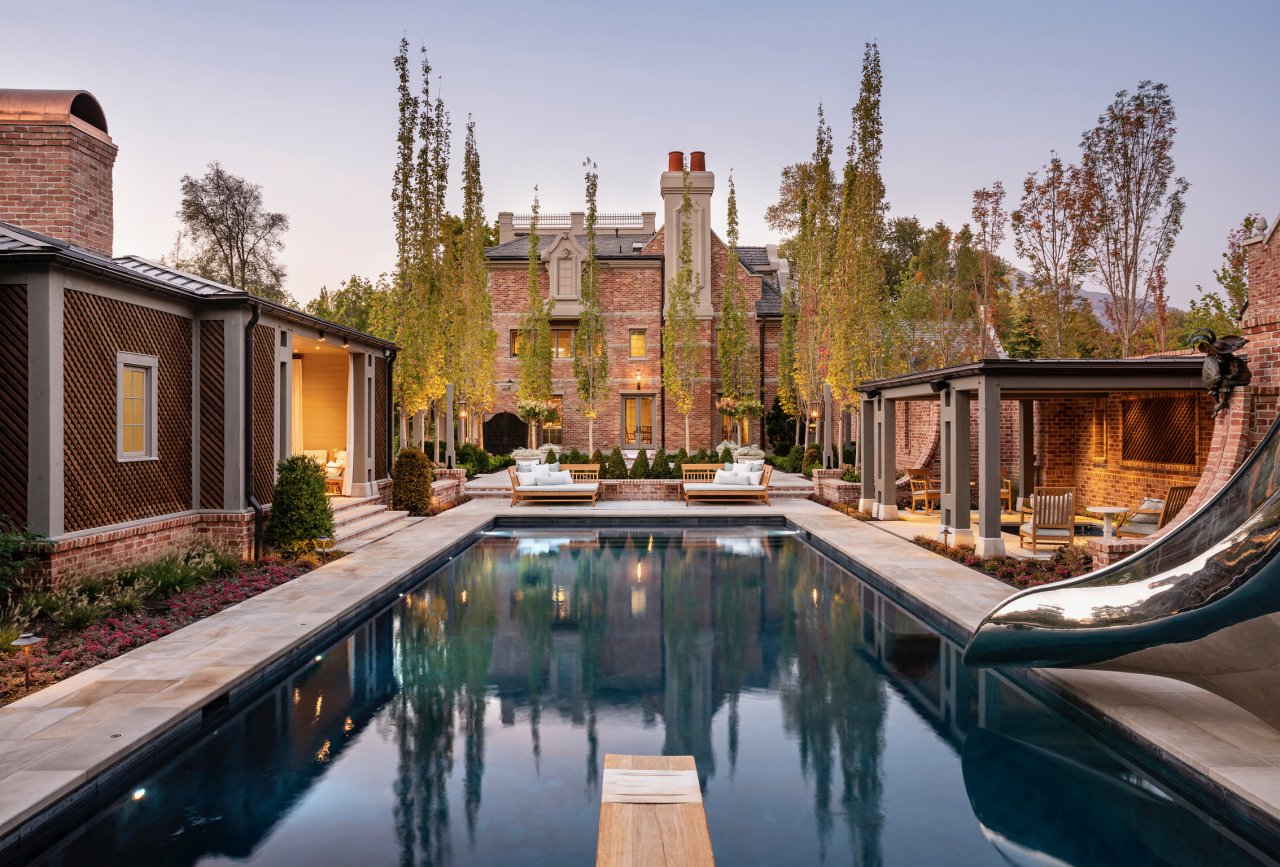 The possibilities are endless, with a host of pool and spa shapes and designs at your disposal.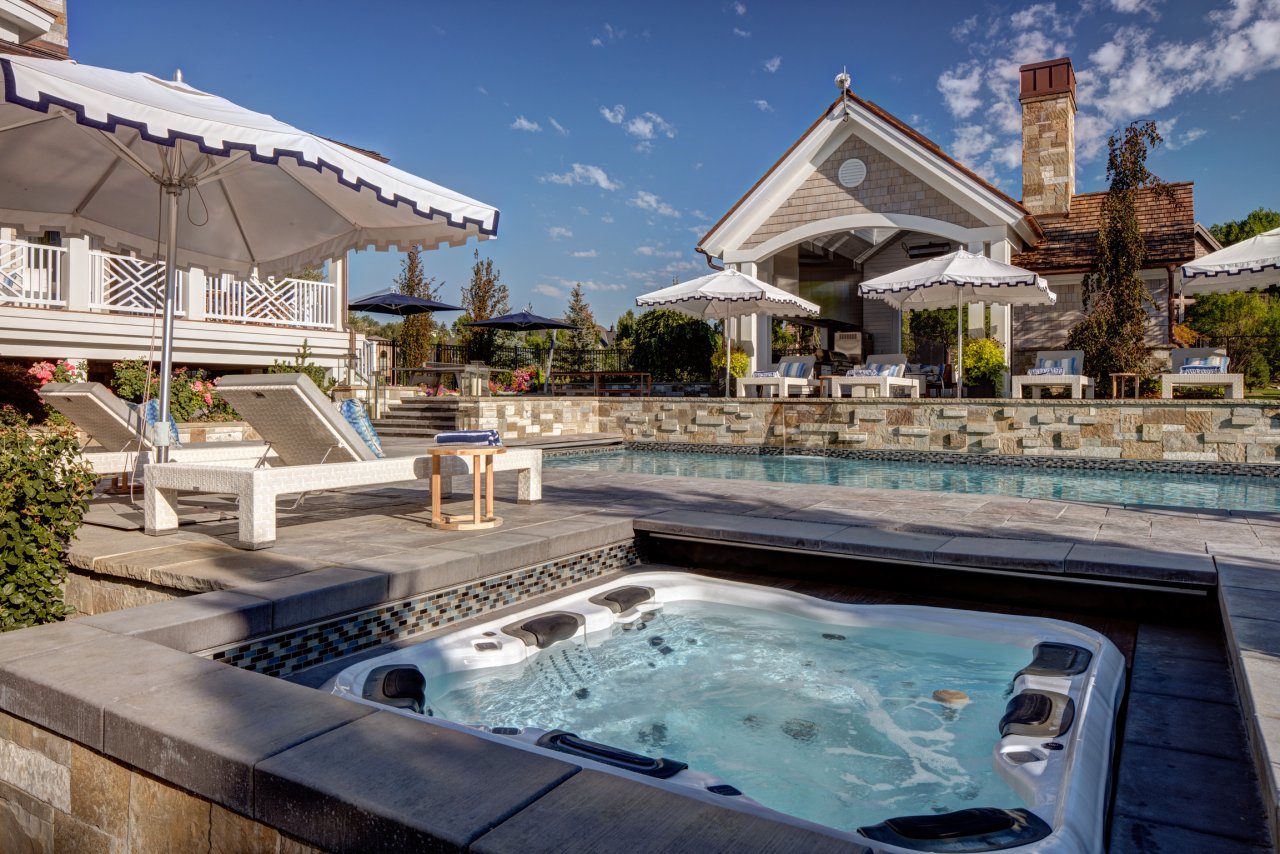 Let the weight of busyness melt away in the warm embrace of a luxurious outdoor spa.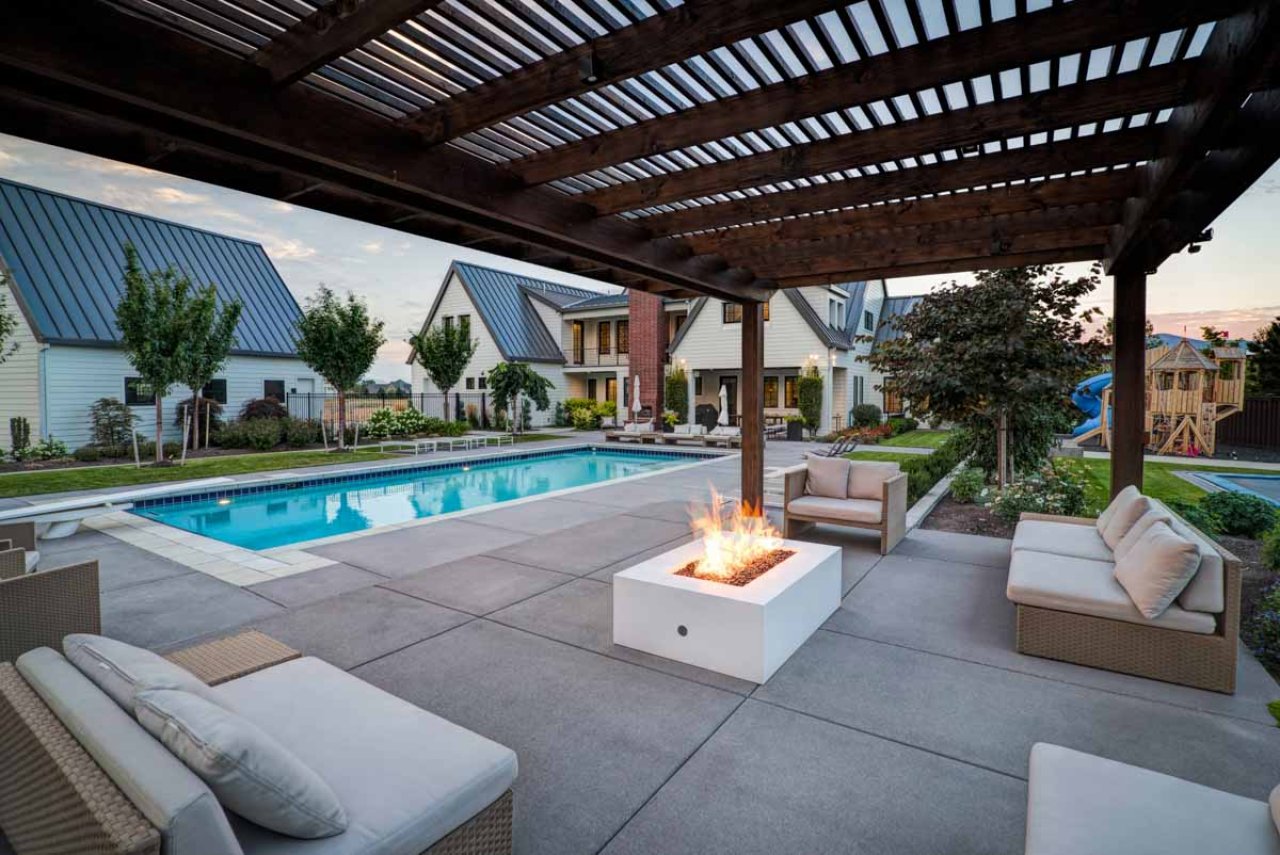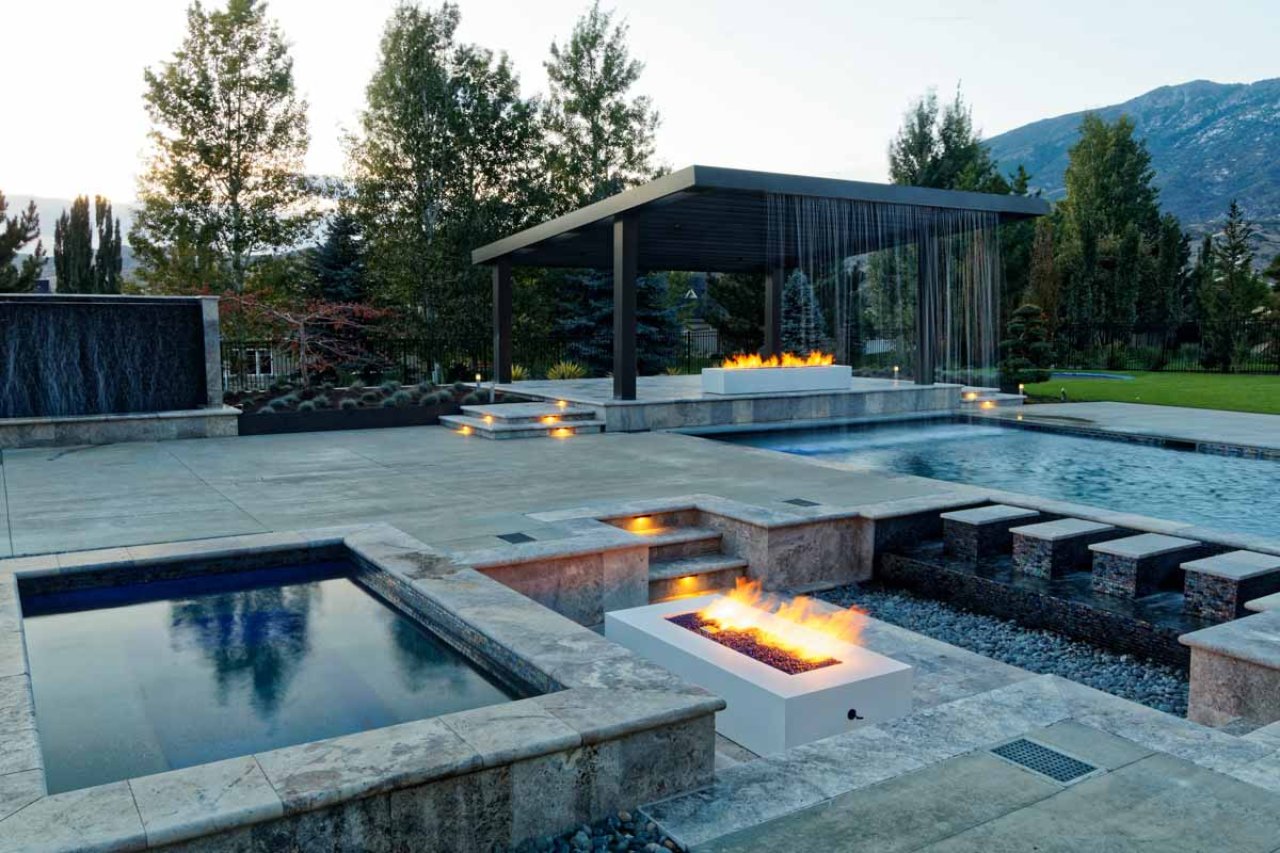 For the ultimate experience, consider a spillover spa attached to your pool — a hot tub and water feature all in one.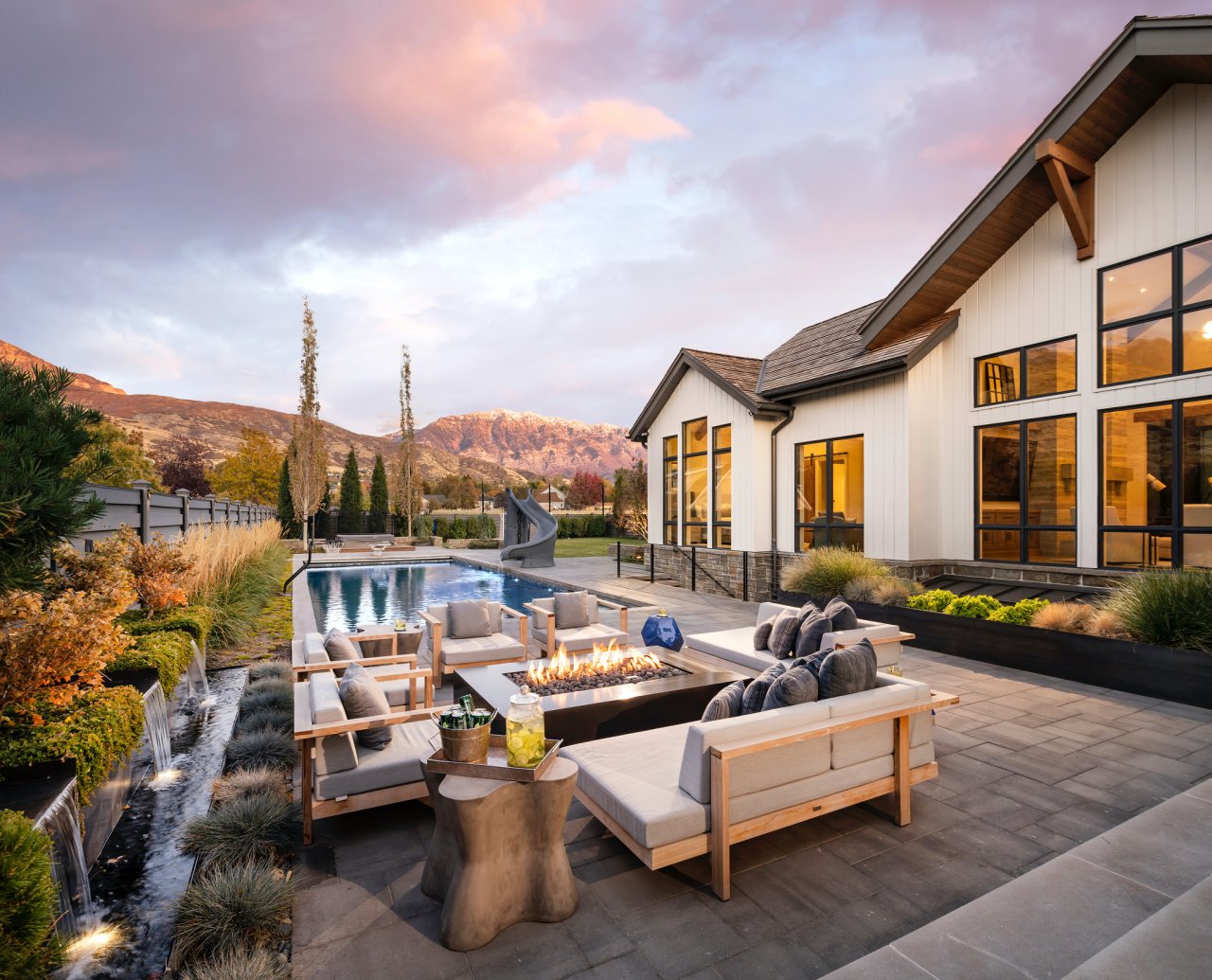 With today's smart pool technology at your fingertips, you can control temperature, jets, covers and more on a smartphone or tablet.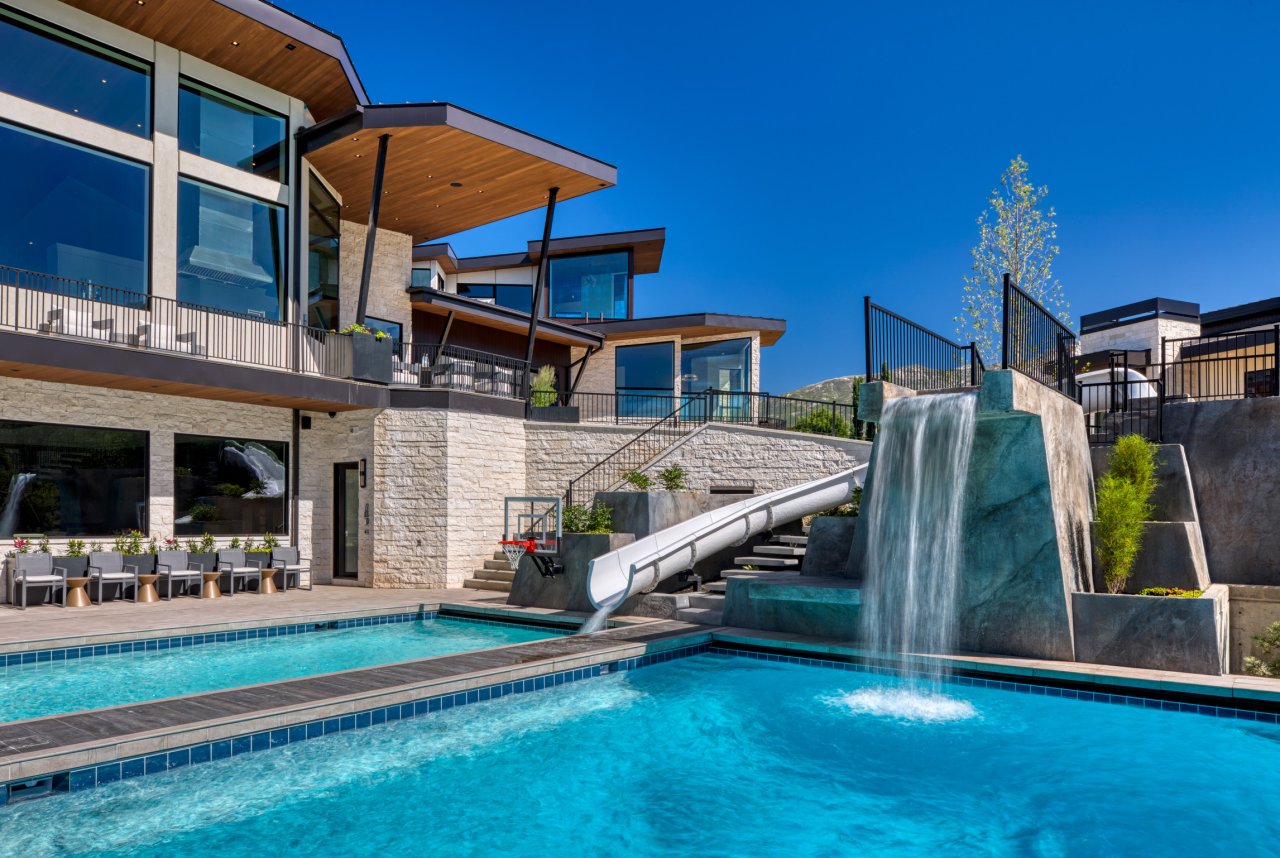 Waterslides can add a major element of fun to your pool — perfect for family gatherings with kids and grandkids.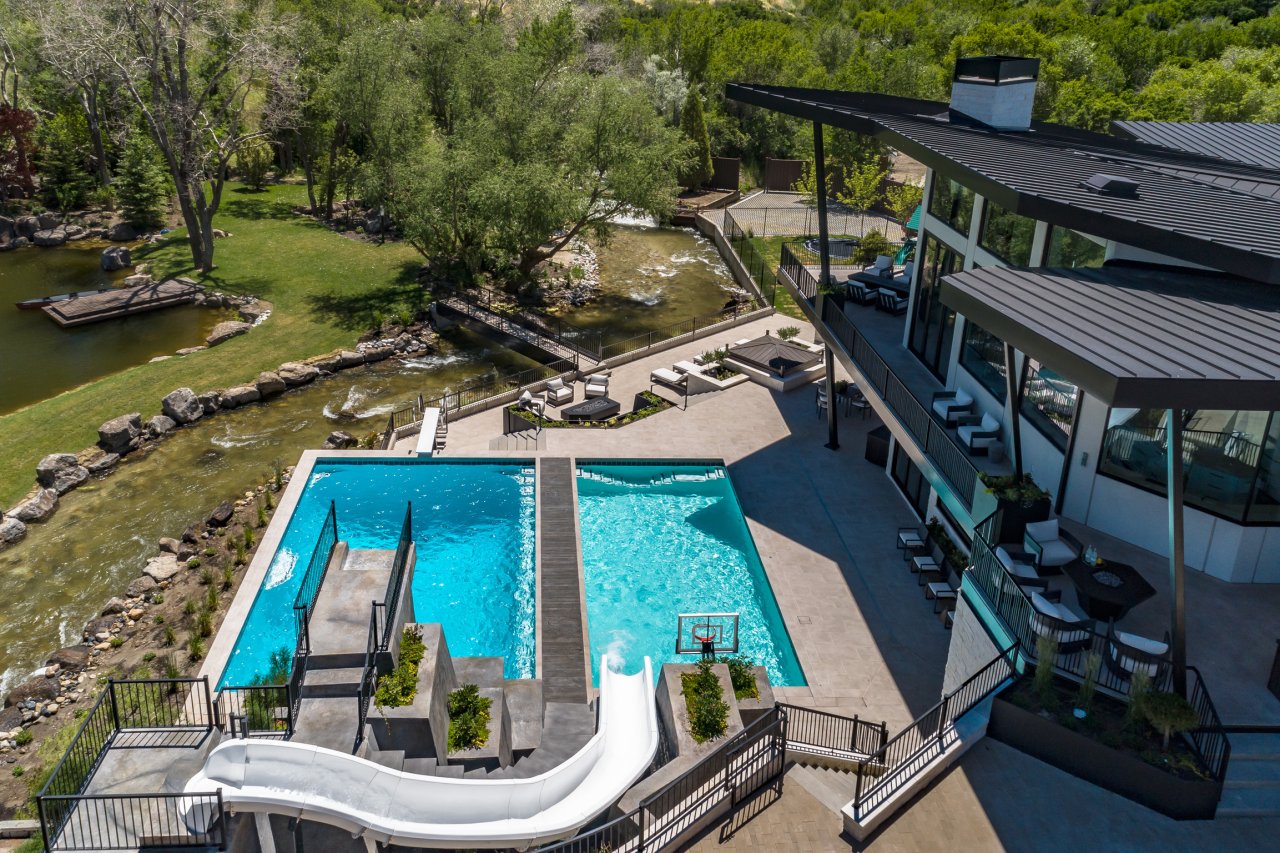 Lounge on a patio of hand-laid coping and listen to the soft lapping of a custom water feature.
Dive into…
Inground vinyl, fiberglass & concrete pools

Infinity, knife-edge & perimeter overflow pools

Inground, above-ground & sunken spas

Water features, fountains, waterfalls & ponds

Custom pool coping, ladders & steps

Automation systems & smart technology
Book a consultation today.
Outdoor Spaces
Inspiration starts here.